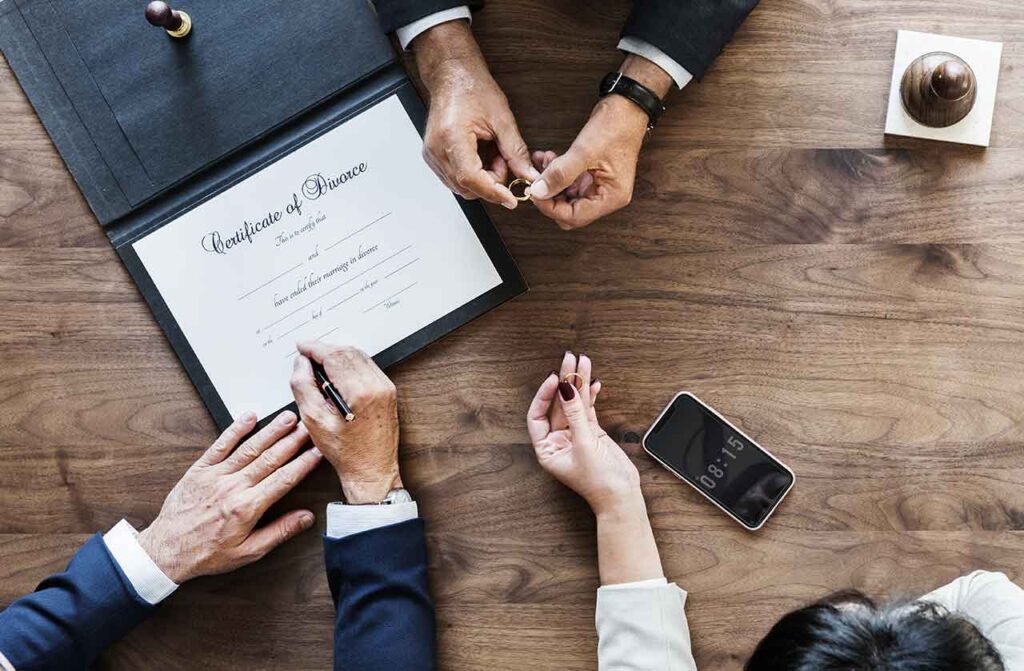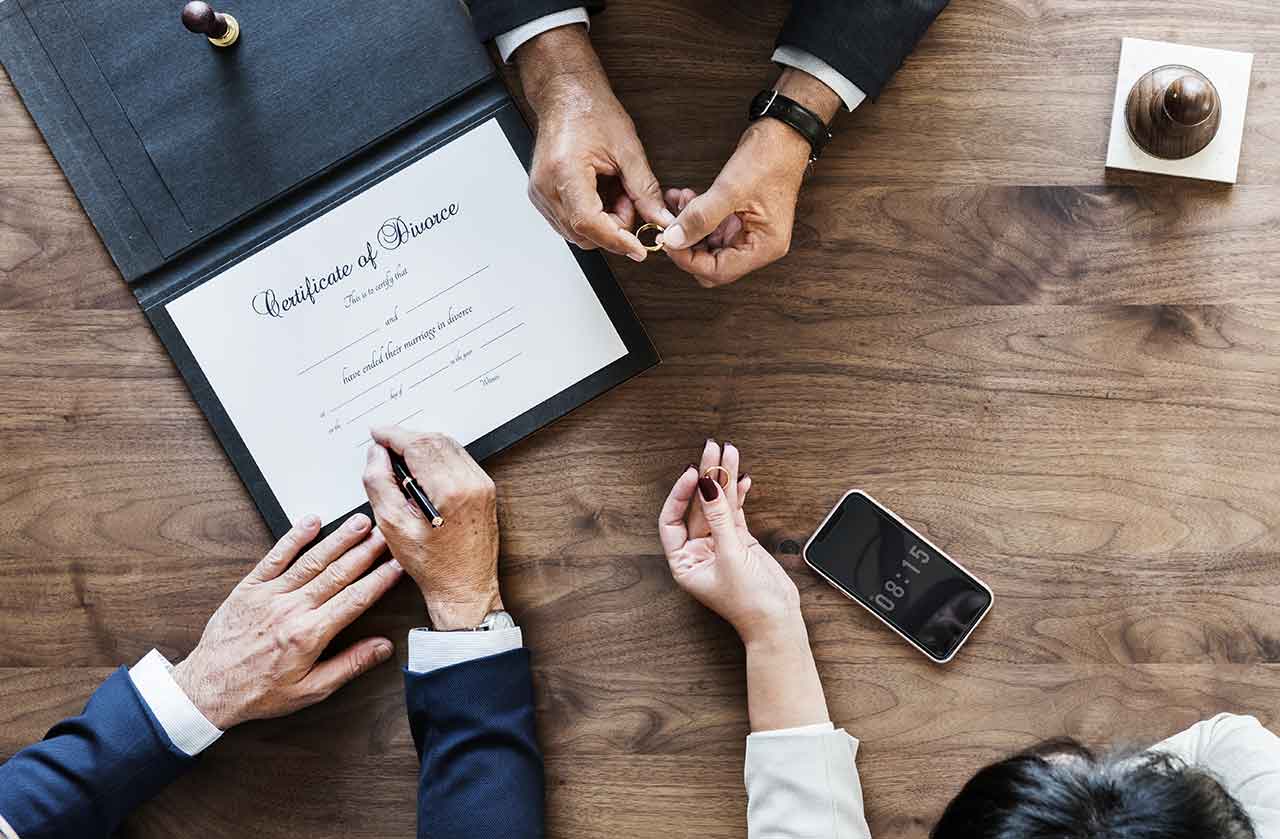 Divorce lawyer
Here you might find information regarding family law in Pakistan. Our team of family lawyers best help their customers in resolving family law matters herein Pakistan. The former is significantly more powerful in commercial legislation although the later is much more powerful in private standing (and more recently, criminal and tax legislation to some degree ).
divorce LAWYER AND SETTLEMENT
British India introduced laws regarding Muslim family law in 1947. These laws continued to regulate private property after India's partition. A seven-member Commission on Marriage and Family Laws, was created in 1955. The Commission's mission is to review the personal status laws in each country and identify areas that require reform. Its report was submitted to the Commission in 1956. Many reforms were implemented, such as the triple talaq (except for its third of three) and single, revocable repudiations.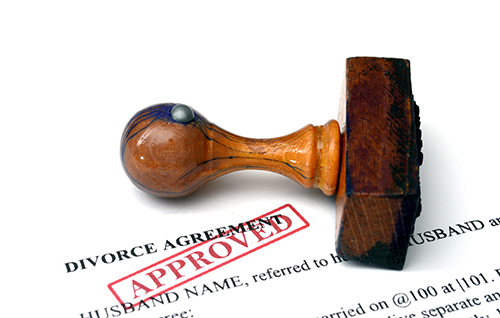 Divorce Cases in Pakistan
If you say you need a Divorce loyal near me then we are available to provide you best service. The rate of divorce cases in Pakistan is increasing day by day. Every day, a number of couples are taking the step of divorce, but many of them fail to successfully complete it. A failed marriage in Pakistan means losing all the assets that your wife and you jointly own. In order to succeed in a divorce case in Pakistan, you will have to prove to the court that you are mentally and physically fit to separate from your wife. The process of a successful divorce settlement in Pakistan also requires the cooperation and expertise of a top divorce lawyer.
Marriage in Pakistan has become extremely common, and the process of getting a divorce is much more easier now. Before the passage of the divorce laws in Pakistan, women had no legal protection if their husbands didn't follow the stipulated dowry requirements. However, after the passing of the new divorce laws in 2021, this particular procedure has been simplified considerably. The dowry procedure had made it very difficult for women to get a divorce, but now the procedure has been made easy for them as well.
Divorce lawyers in Pakistan offer a wide range of services for their clients who are undergoing divorce proceedings. An experienced divorce lawyer will be able to help his or her client obtain the most suitable kind of divorce settlement for himself or her. A divorce lawyer in Pakistan can help his or her client deal with the demands of the opposing spouse, and can also help the client in preparing the required documents for a divorce. The lawyer will also be able to help the client in settling the property settlement between the husband and the wife, as well as the financial matters related to the divorce. This is why Pakistani divorce law is considered to be one of the most favorable in the world.