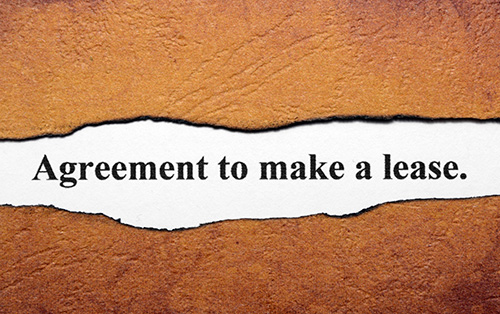 LEASING LAWYER AND REMEDIES
A standard bank is required to be incorporated with a leasing company in accordance with the Companies Ordinance 1984. Part 282-A of the Companies Ordinance 1984 will cover both regulation and establishment of both lease businesses. The NBFC's will house the headquarters of these leasing companies. The policies for leasing organizations have been approved by the authorities. Without their consent, the permit is issued. The technical problems currently facing the NBFC's (previously called leasing organizations), in providing impact for their business trades and preparing balances, has led to the Commission issuing instructions to the aforesaid NBFC.
A business licensed by the Commission for leasing firm work will use 70 percent of its resources to lease unless it is professionally certified by Commission to handle any other type of rental firm. To figure the investment decision in renting company, bank and cash account expenses in federal securities will be likely to be charged. It must provide facilities that are 5% of its capital to small entrepreneurs. It must also register with the Leasing Association of Pakistan, and adhere to the guidelines for conduct.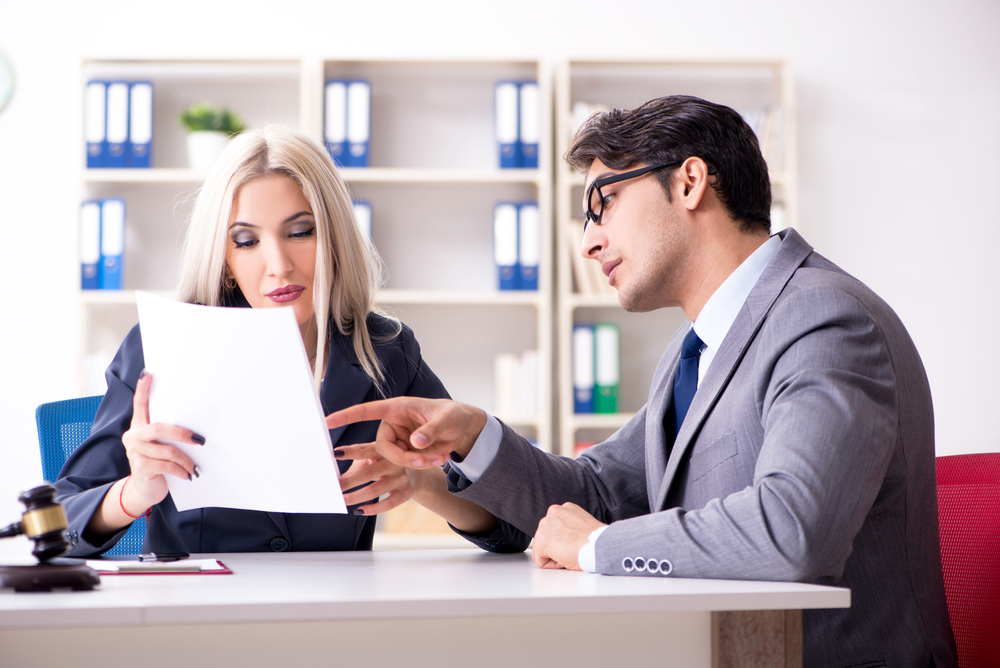 Leasing Agreement – For the Lessor
A lease is a legal contractual agreement based on which the tenant pays the property owner for the use of a property. Vehicles, residential buildings, and real estate are usual leased assets. Generally, a lease agreement consists of two parties: the lessee and the lessor. The lessor is the person or firm who leases the assets. If you say you need a Leasing Loyal near me then we are available to provide you best service. The lessee is the one who owns the assets but is not bound to do so.
There are different types of such agreements, such as: general and limited leases, inter-plant leases, petite and grand rental agreements, single-family and multi-family leases, retail leases, industrial leases, installment agreements and reversion provisions. General agreements cover a broad range of activities such as repair and replacement, depreciation, improvements, rental expenses, taxes, access, utilities, access to the building and grounds, architectural or engineering drawings, and title, insurance, and other liens. Limited agreements cover such matters as access, repair, and replacement, depreciation, improvements, and access to plant and structures. Petite agreements cover smaller concerns like offices, shops, and stores. Grand rental agreements are agreements covering a wide area.
Automobile dealers, automobile manufacturers, distributors, importers, and others have formed joint ventures to provide leasing agreement services to a large number of small businesses and individuals. These joint ventures have made available comprehensive vehicle lease and breakdown packages, vehicle lease options, secure financing for short term or long term terms, and convenient payment arrangements to many business and personal customers. To learn more about leasing agreements, contact a commercial car leasing expert today.