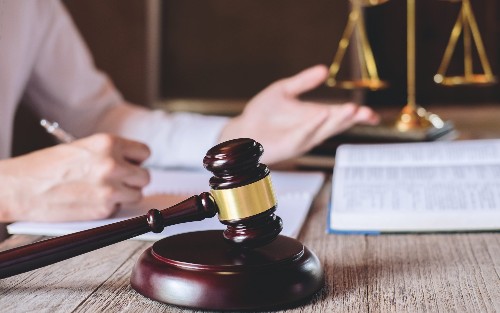 EMPLOYMENT LAW
We cope from the topics of consultation of a worker or companies, examples of Civil Servants, seeing personnel or workmen, appointment and judgment issues, instances about recruiting appointment, advertising and reversion into a decrease tier or agency, removing sort assistance matters of retirement, gratuity and provident finance, all sorts of instances involving employment and service.
EMPLOYMENT AND LABOUR LAW
Labour regulation from Pakistan is quite extensive and comprises lots of Ordinances, Acts, Rules & Regulations and also the other exemptions concerning Industrial, industrial and also Labour institutions that are commonly dispersed and pensions that are inaccessible. These various laws provide real guide into the Lawyers, the Workers, the Trade Unions along with also the worried businesses to realize their own individual responsibilities and also become conscious of these legal rights that are prescribed to become maintained.