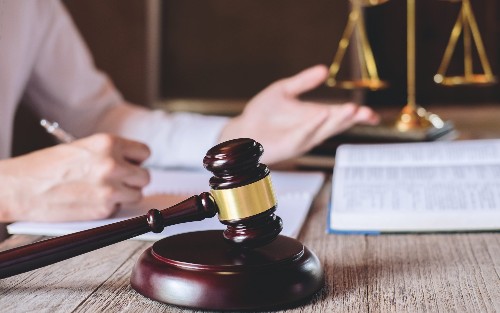 EMPLOYMENT LAWyer
We deal with the following topics: consultation of workers, examples of Civil servants, seeing personnel or worksmen, appointment and judgement issues, instances regarding recruiting appointment, advertising, reversion to a lower tier or agency and removing sort assistance matters concerning retirement, gratuity, and provident financing, and all other instances involving employment or service.
EMPLOYMENT AND LABOUR LAW
Labour The Pakistani Labour Regulation is extensive. It includes many Ordinances, Acts and Rules & Regulations. If you say you need a Employment Loyal near me then we are available to provide you best service. There are also exemptions for Industrial, industrial, and Labour institutions that are often dispersed, and inaccessible pensions. These laws are a guide for the lawyers, workers, trade unions and concerned businesses to recognize their individual responsibilities as well as to be aware of the legal rights that must be maintained.regulation from Pakistan is quite extensive and comprises lots of Ordinances, Acts, Rules & Regulations and also the other exemptions concerning Industrial, industrial and also Labour institutions that are commonly dispersed and pensions that are inaccessible. These various laws provide real guide into the Lawyers, the Workers, the Trade Unions along with also the worried businesses to realize their own individual responsibilities and also become conscious of these legal rights that are prescribed to become maintained.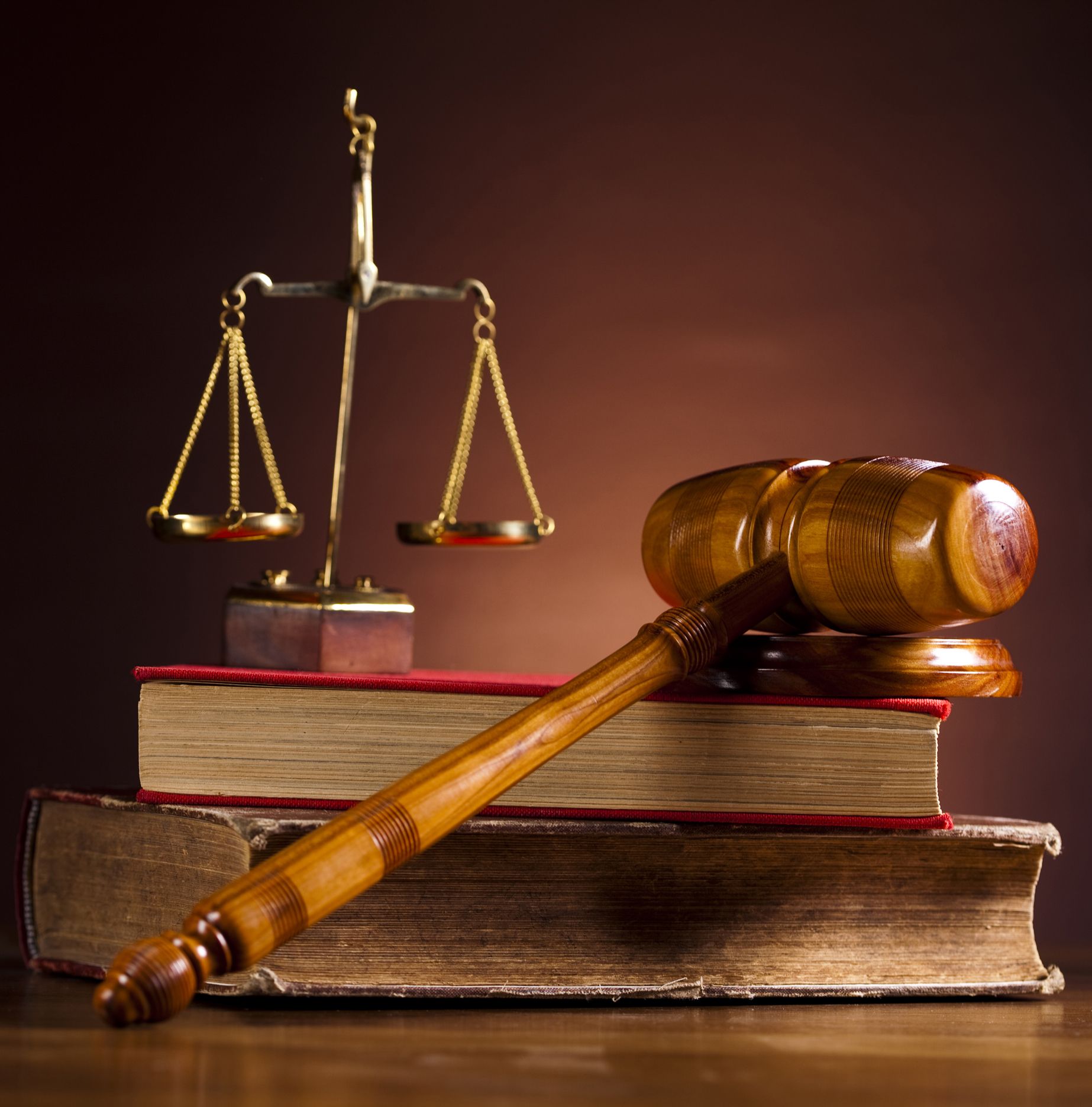 Employment Law in Pakistan
The employment law in Pakistan is a booming industry; especially now that the global recession has hit the industry like a sledgehammer. Business deals are more difficult to finalize; and employees are facing more difficulties in getting their entitlements. The government has also not done enough to make the employment laws stringent and even the rights of the employees are not protected. The lack of employment law definition has paved the way for abuse and exploitation of the working conditions. However, employment lawyers help you get the employment law definition for your specific Pakistani employer.
Clients usually comprise Oxfam International, China Water & Electric Group, Colgate-FC, China National Construction F Corporation and Colt Resources Middle East, are the top No.1 contact for GCs looking for advice on Employment Law Pakistan: Clifford Chance, Herbert Smith Freehills and Adva Com, all four have local attorneys practicing in Pakistan. Employment lawyers help their clients solve problems related to the payment of salaries; dismissal or redundancy, birth and death, family issues, discrimination, whistle blowing, harassment, occupational health and safety, issues related to the contract, occupational injury claims and other employment law questions. Clients can contact them online via the internet services or through their offices in Pakistan. A legal representative accompanies the client in his consultations, and he/she guides the client through the entire process of employment law in Pakistan. The lawyers provide free consultation and legal guidance, and guarantee that they will work on all legal requirements of the client.
There is another field in which employment law in Pakistan is developing rapidly, and that is civil litigation. Civil Litigation includes all litigations and criminal cases, such as abuse cases, compensation claims, and all matters related to civil rights. The demand for such specialized attorneys is growing manifold in Pakistan, as civil litigation involves a wide range of tort cases, including personal injury cases, and workplace and industrial accidents. It is important to have civil litigation attorney for Islamabad and all other cities/counties, as civil litigation may decide the fate of a person or a company. Therefore, a person must hire a civil litigation lawyer for Islamabad and other cities/countries, in order to get justice.